Livin' Sublime Wellness, LLC offers a range of holistic services such as hatha yoga, restorative yoga, mediation classes, reiki, counseling, workshops, and more.
Located in a quiet area in Wentzville, Missouri, this space is created with you in mind. A place where you can create a feeling of being grounded and centered, where you can be free from the distractions of everyday life, and have a safe place for you to find community, to heal, and to grow.
---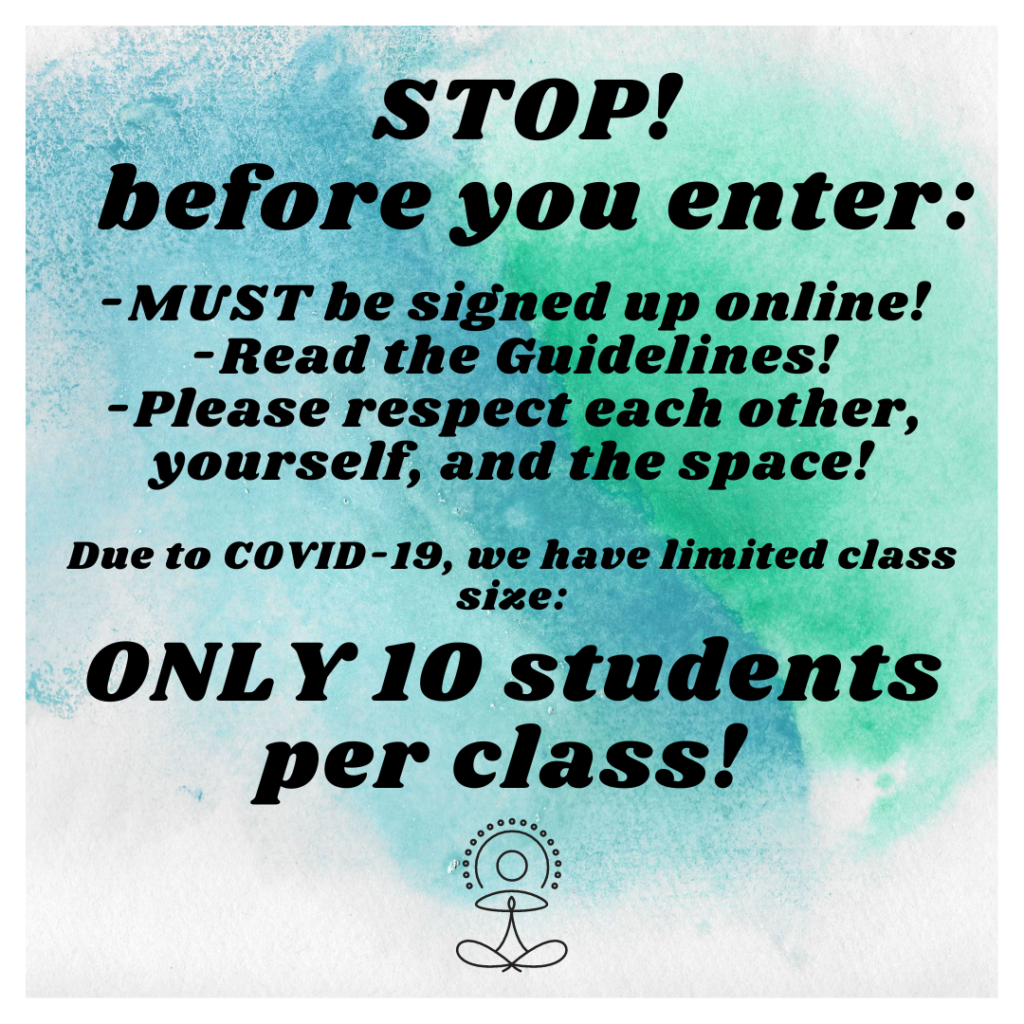 ---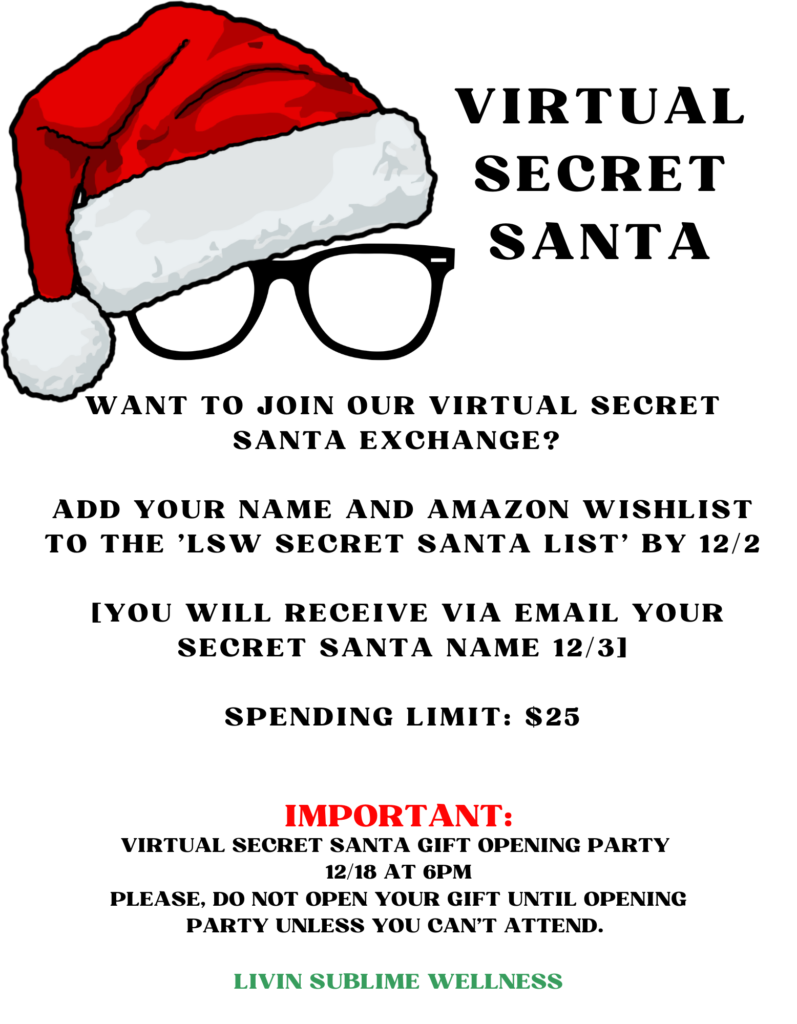 ---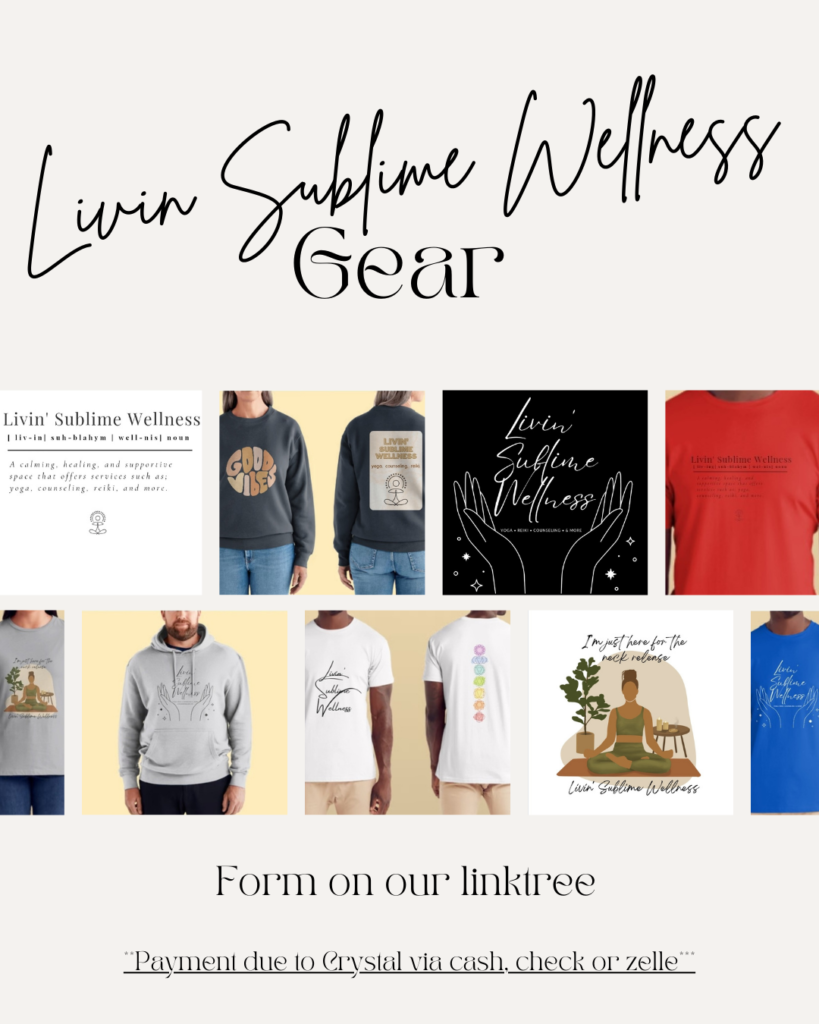 ---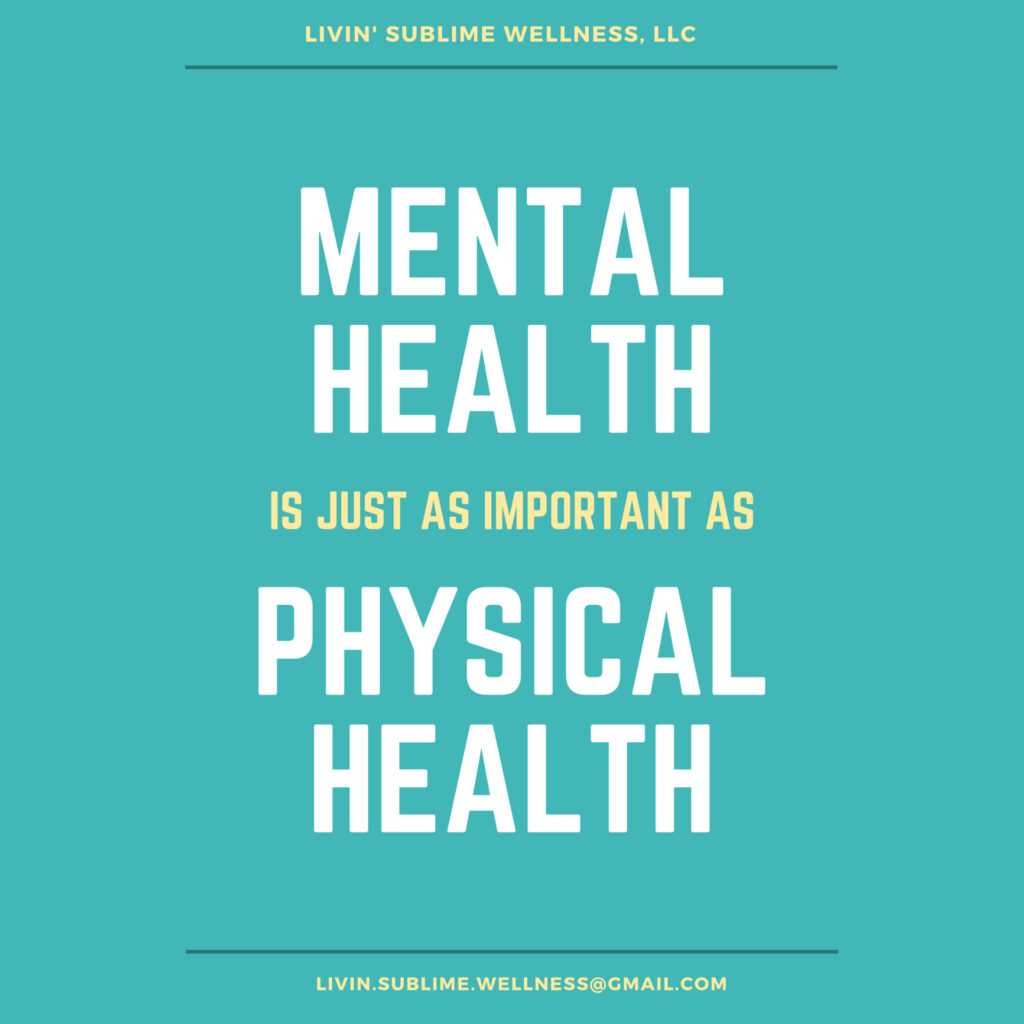 ---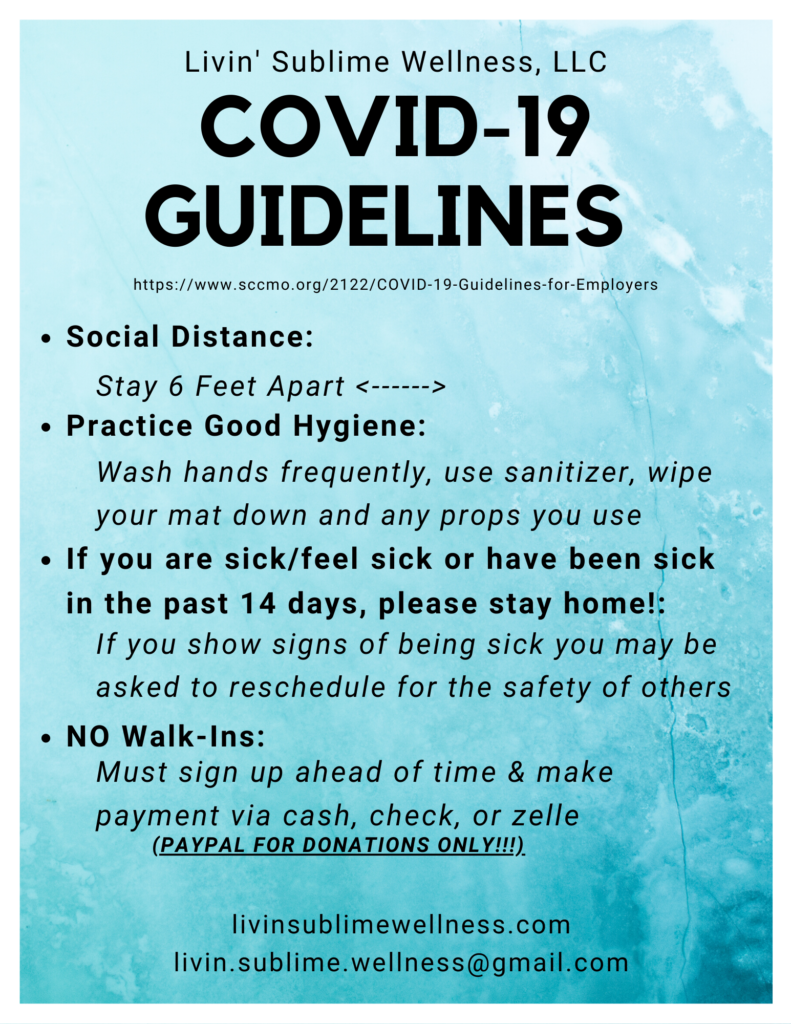 ---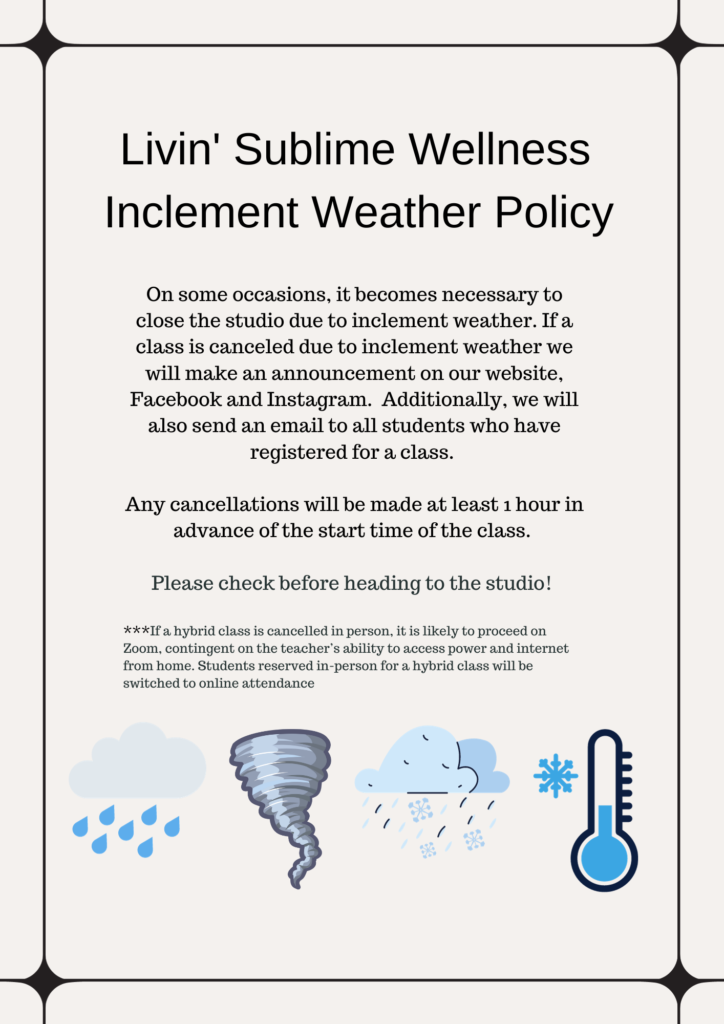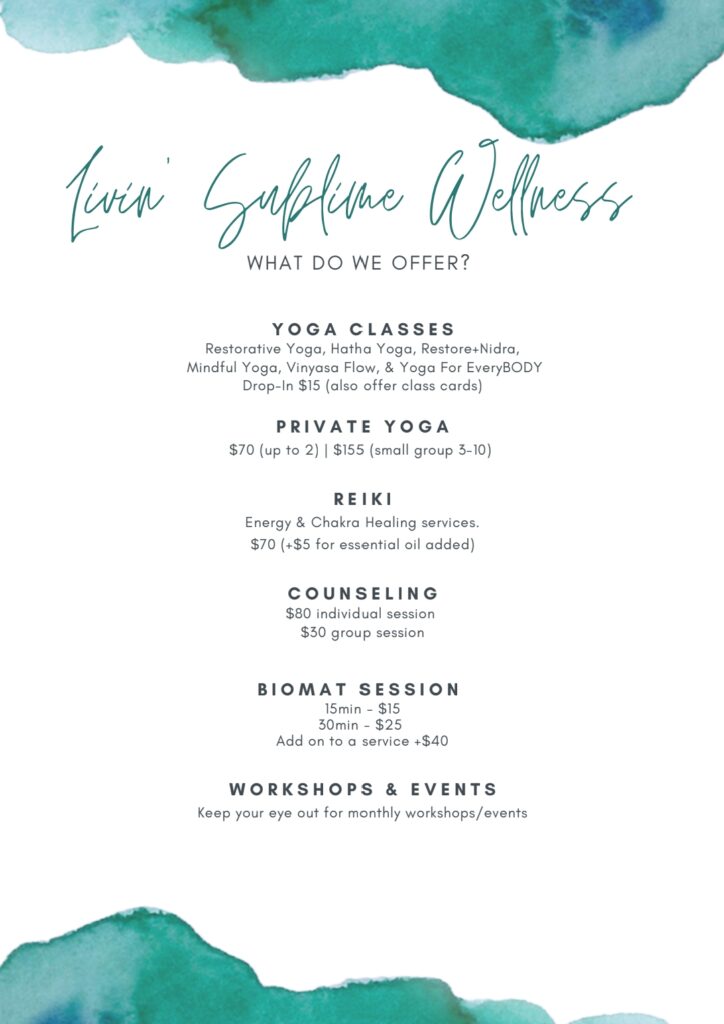 Sign up via link before class – only 10 spots available at max
Be on time (doors open 15minutes before class), if you arrive after class has started please come in quietly and settle in.
Sign-in each time you arrive.
If you bring your cellphone in – please turn it off or put it on silent.
Remove your shoes as you enter the space.
Be respectful of the space and others by putting all of your non-yoga items in a cubby.
Please be aware when others in the space are settling in or meditating before class starts, try to keep voices low.
Be tidy and after class put borrowed props back mindfully and neatly.
Bring a refillable water bottle to class and wear clothes that you can move & bend comfortably in.
Follow the COVID guidelines.
---
[awl-slider id=1309]